WAKER
It's been a month since participating in the CGA Jam - here's the monthly update!
Major Changes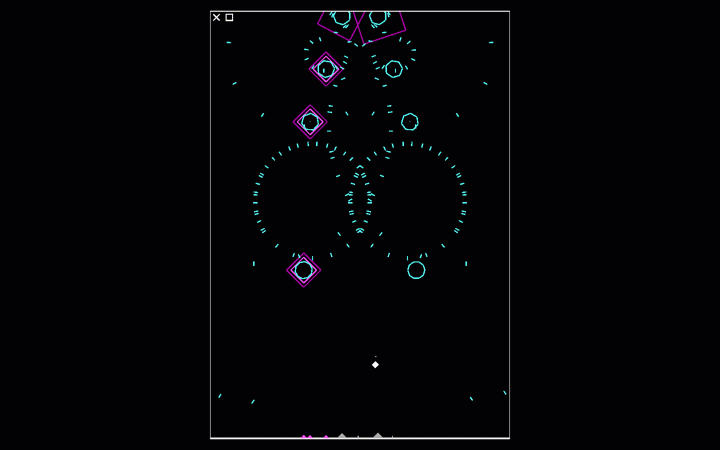 A brand new rendering system - it's not the most efficient one, but it is more visually pleasing and crisp compared to the previous version, which was using GL to draw 1 pixel thin lines.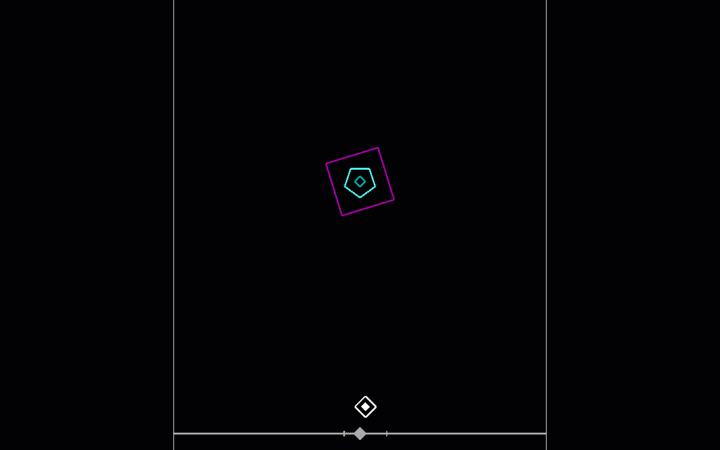 Bosses now can have spawners that move away from the main body. There may be a few bugs with this new implementation - if you find any, please message me or comment below!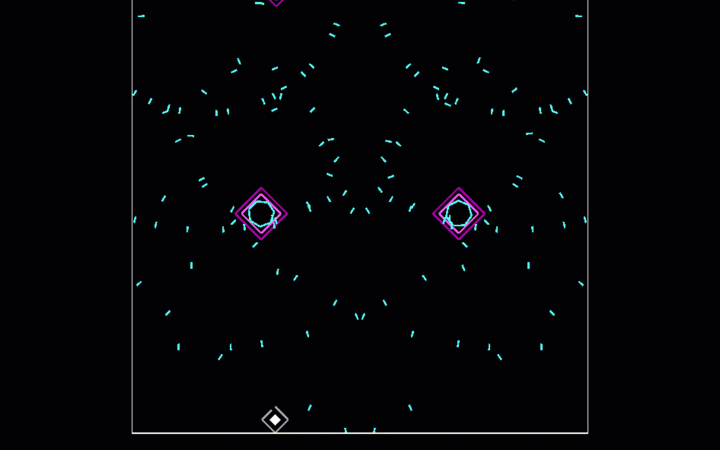 Shields - targeting multiple enemies and finishing them with a single hit will charge your shield. Shields are like extra lives - if you get hit, you lose your shield, bullets will disappear, and you can continue the level.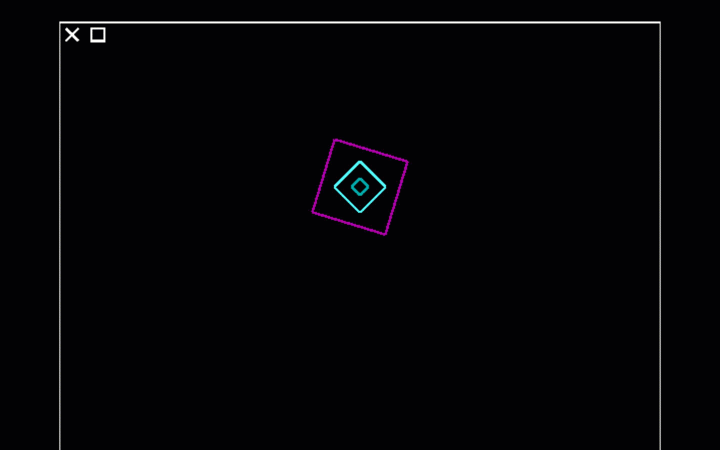 A much more functional tutorial - huge thanks to Mr. Heating for helping me figure out this one!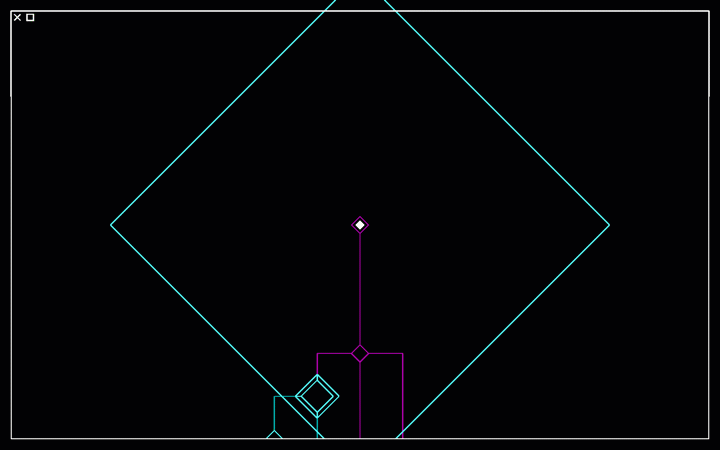 There's also a menu in place that you can access mid-level by pressing Escape.
Other Changes
Now using Lato as the main font - it deviates from the theme slightly but it is easy on the eyes.
Fixed bug where bosses would spew double the amount of bullets during the beginning of each phase.
Rudimentary SFX.
Better screen shake.
Future Update Info
Next update will involve changes in the colour theme (since there is no longer any restriction to it), more interesting bosses (moving ones, or two at once for example), and procedural generation with more predictable difficulty.
I'm going to be quite busy this two months - but the monthly updates will definitely arrive! Stay tuned :)
- akirassasin
WAKER
Procedural and sleek bullet hell.